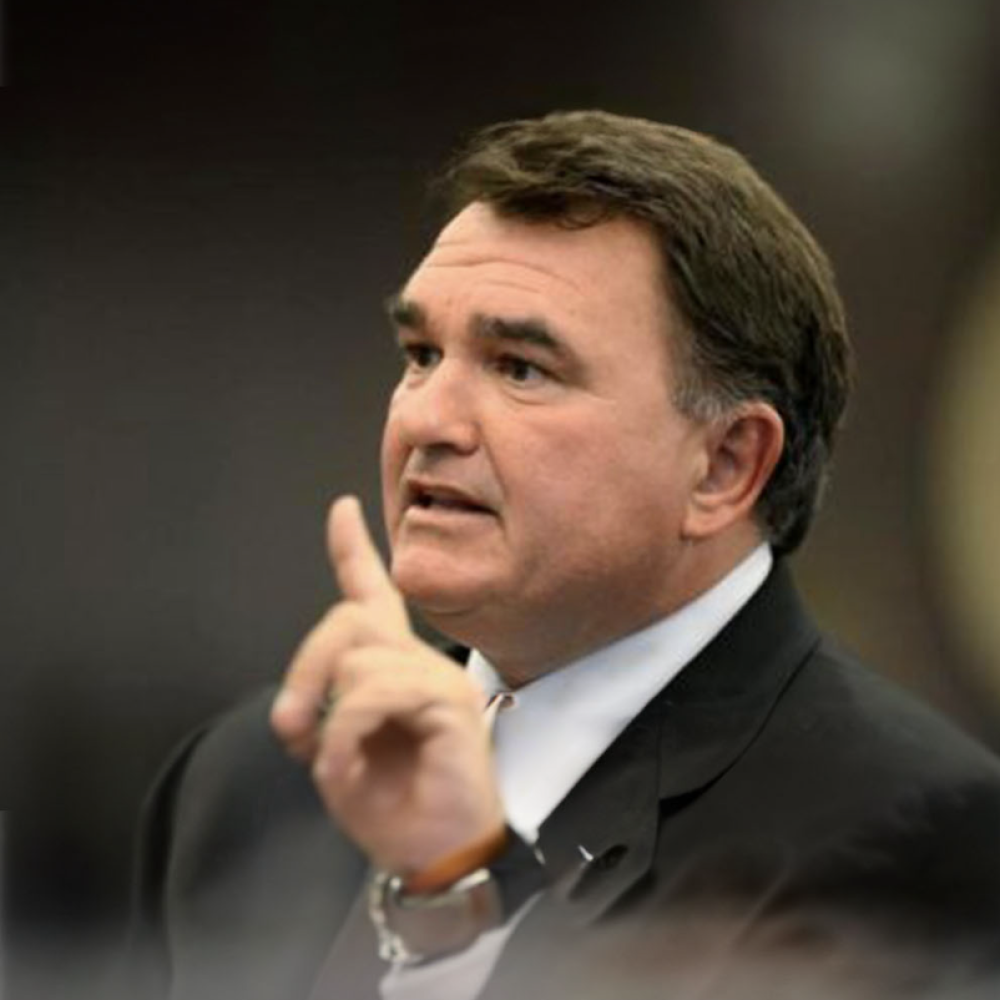 Michael Molfetta is a renowned litigation attorney who has been practicing for almost 30 years. He has been lead counsel in more than 300 jury trials. He has represented individuals and multinational corporations in both State and Federal Court. Mr. Molfetta also has extensive experience representing clients involved in complex criminal cases and "high profile" clients.
Attorney Molfetta has represented numerous client's, both individuals and corporations, who have been charged with crimes. Loan Fraud, SEC Violations, allegations involving the sale of securities without a license, Investor Fraud, to name a few areas.
As a criminal defense attorney he has handled over 100 "special circumstances" homicide cases where the "death penalty" was potentially being sought by the prosecution. He has appeared as a legal expert and also as a legal correspondent on every major network and was a regular on ABC's World News Tonight, and ABC News Magazines. He was a legal analyst during the prosecution of Kobe Bryant, Michael Jackson, and Scott Peterson. He has also appeared on Larry King Live, Nancy Grace, Dateline, 20/20, and Geraldo Rivera to name a few. He has co-written several television scripts as well and was at one time represented by William Morris Endeavor Agency.
Michael Molfetta is a member of the California Bar and received his Juris Doctorate from Southwestern Law School in 1990. Mr. Molfetta received his B.A. from Occidental College in 1986. Mr. Molfetta played professional football in Europe prior to a 15 year career playing international rugby.